Diving Gear and Equipment

CTdiver sells brands of diving gear and equipment, in order to provide suitable gear, we consider diver's need and budget, the suitable gear should be comfortable and reliable, as long as divers follow washing procedure, the gear can be used for years.
We don't have many stock, please contact with us for any information.

TUSA
TUSA provides all of diving gears, most are reliable and design for Asian diver, many divers consider their first diving gear, mask, with TUSA




ScubaPro
Scubapro provides all of diving gears and equipments, if you are considering to buy regulator, MK25 is a reliable regulator. CTdiver provides Scubapro regulator for rental and diving course using.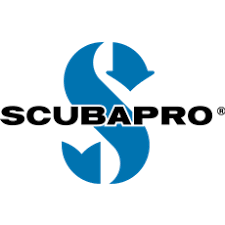 Sunnto
Suunto provides diving computers and compasses, computers are adopted by many divers, easy using. CTdiver provides Suunto computer for rental and course using. .

IST
Taiwan brand, to provide all of gears and accessories, they also sell wetsuit of Seac, we recommand the 3.5mm wetsuit.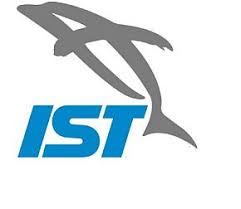 Aropec
Taiwan brand for all of gears, especially wetsuit and accessory.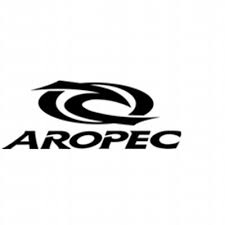 Aqualung
Aqualung has been in diving industry many years, well known brand, and provides all of diving gears, the small regulator is popular for female divers.